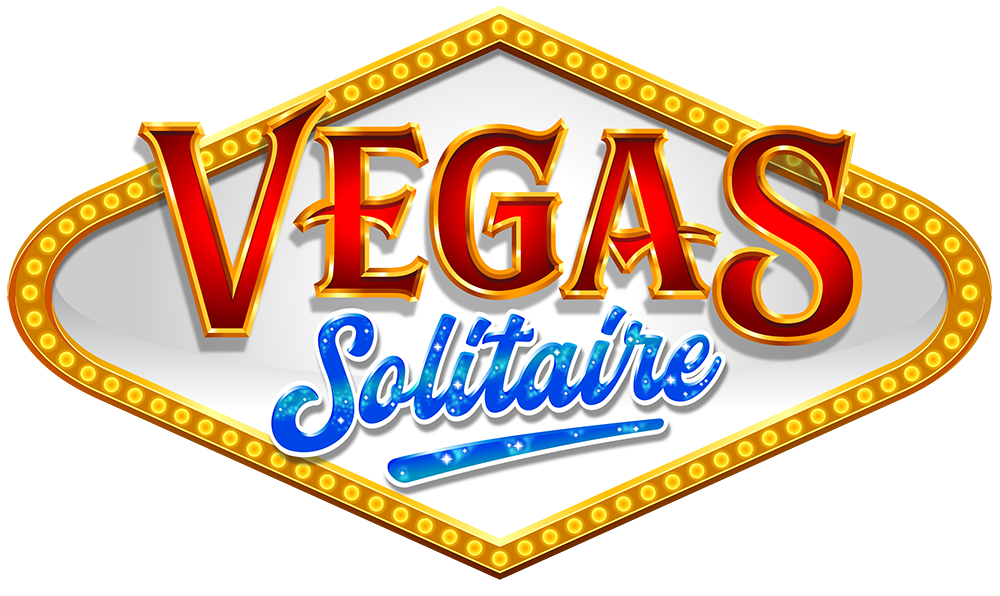 Welcome to Fabulous Vegas Solitaire!
Experience Solitaire how it was played in Vegas
---
What is Vegas Solitaire?
Las Vegas Solitaire is the official name of the gambler's version of Klondike Solitaire when you pay $52 for a deck, and the casino pays you back $5 for every card you play to the Foundation. When you play the game for free, it's called "Klondike," "Solitaire Vegas Mode," or "Solitaire Vegas Scoring." Only when you play for real money is it called "Las Vegas Solitaire."
However, back in the day, and according to many authorities on card game rules, Klondike was called "The Canfield" when played for money. So where does Vegas Solitaire enter the picture? Was it really played in Las Vegas casinos? How is it played today?
The Official Rules of Vegas Solitaire
Do you know what a "solitaire" actually is? Are you familiar with the general rules of the game and how it is set up? In this article, "Solitaire Rules" you find answers to all your questions. The basics of the Solitaire setup are also detailed here.
If you have never played Vegas Solitaire, the official game rules of Vegas Solitaire can be found in this article.
If you know how to play the game and want tips on becoming a skilled player, read the extensive Solitaire strategy guide on how to win more often.
Was Solitaire ever played in casinos in Vegas?
Many people who play Microsoft Solitaire on the internet wonder whether people also played the game in real casinos in Las Vegas. The quick answer is yes, well, maybe.
Once Microsoft began installing the game on computers, millions of people started to wonder that very same thing. It is one of the most frequently asked questions about Vegas Solitaire. For a more extensive exploration, check out this article, "Was Solitaire ever played in casinos in Las Vegas?"
The History and Background of Solitaire and Gambling
This website is a tribute to the most successful gambler's Solitaire ever existed: Las Vegas Solitaire. The complete history of Vegas Solitaire, or the history of gambling with Solitaire, has never been completely understood. You will find an extensive compilation that proves, among many things, that Vegas Solitaire was a gambling game long before Las Vegas existed.
For more than one hundred years, the history of Solitaire, especially as it pertains to Vegas Solitaire, has been subjected to the whims of journalists and publishers. Even today, Solitaire's past remains a bottleneck of contradictions, myths, and misnomers.
Does the name imply it was once a real casino game? Is this card game still a casino game? The results of deep research might surprise you.
In my article about Solitaire History from a gambler's perspective, you can read about the most critical questions that should be answered to understand the position of Solitaire with cards as a gambling/casino game.

You can find all the research books, newspaper articles, and other sources about Solitaire and gambling in my Solitaire Bibliography, on a chronological timeline. Book images, summaries, and links to information from the early 1900s are at your fingertips.
Solitaire Research