Experience Solitaire and how it was initially played in Las Vegas!
Introducing the one and only authentic Vegas Solitaire casino game, played according to the original Las Vegas rules! Get ready to experience the thrill of Vegas from the comfort of your own home.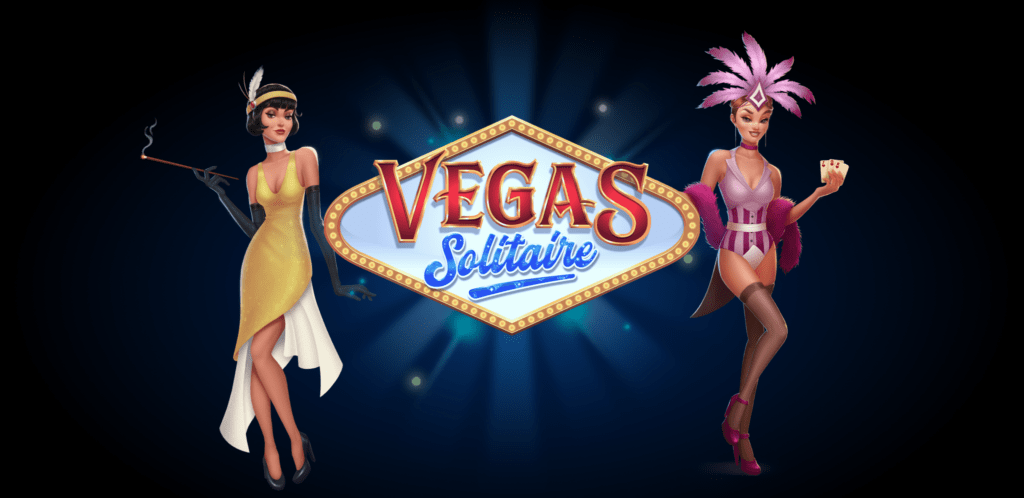 Exciting news! The Vegas Solitaire game will soon be available for free play on vegassolitaire.com, with cumulative scoring that lets you track your progress without even needing an account. While you won't be able to bet real money, you can enjoy the game as a demo and hone your skills.
But that's not all! For those who want to take their gaming to the next level, real money play will be possible on licensed online casinos in the UK and regulated European countries such as Spain, Italy, Netherlands, Belgium, and Sweden.
Sneak Preview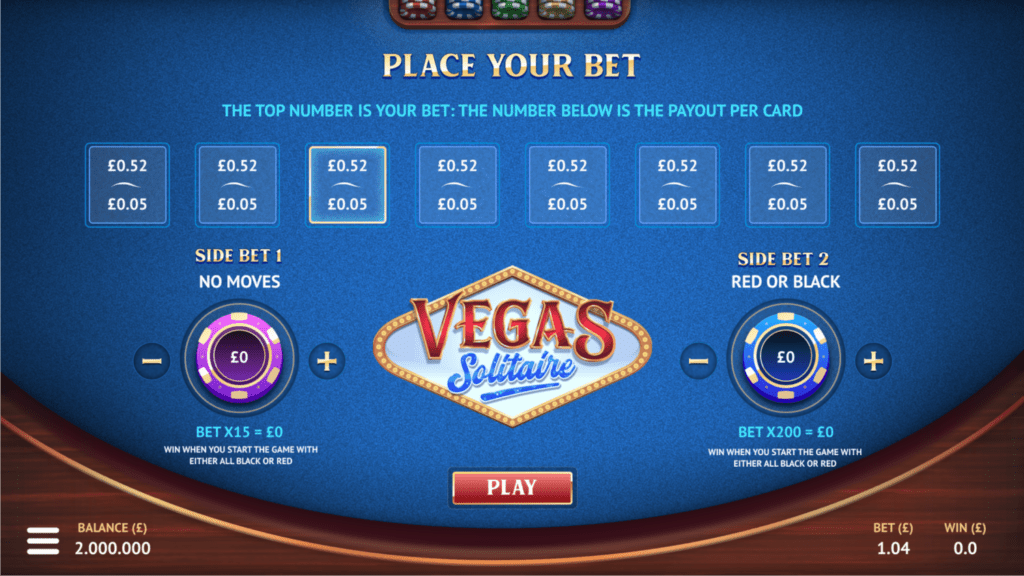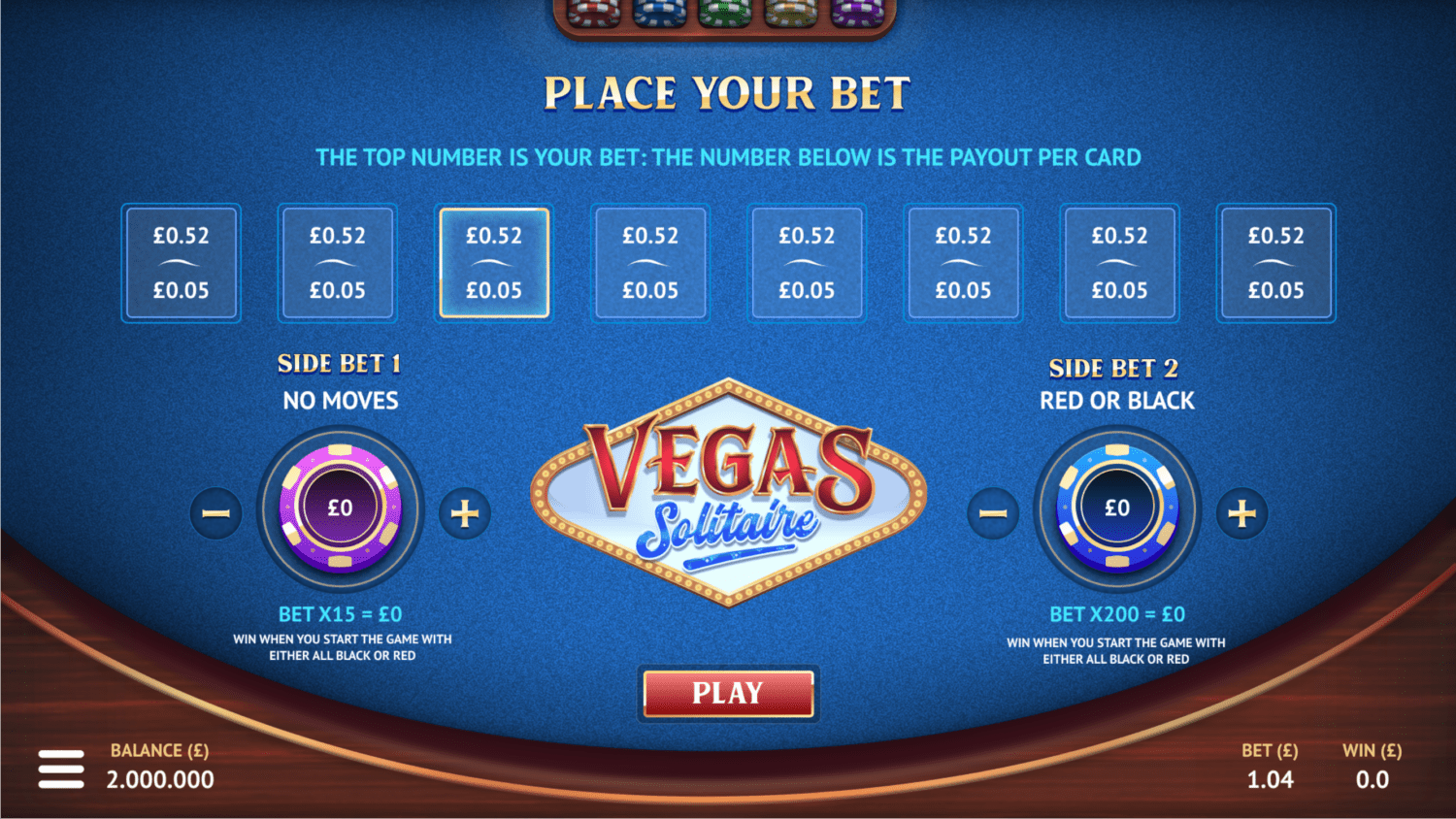 And here's a sneak peek: Vegas Solitaire is a deluxe version of the incredibly popular "Casino Solitaire" game. We've given it a complete Vegas-style makeover with stunning sound effects and an original soundtrack.
Get ready to experience the ultimate in solitaire gaming when Vegas Solitaire launches in Q1 of 2023! Be sure to follow us on Facebook for all the latest updates.