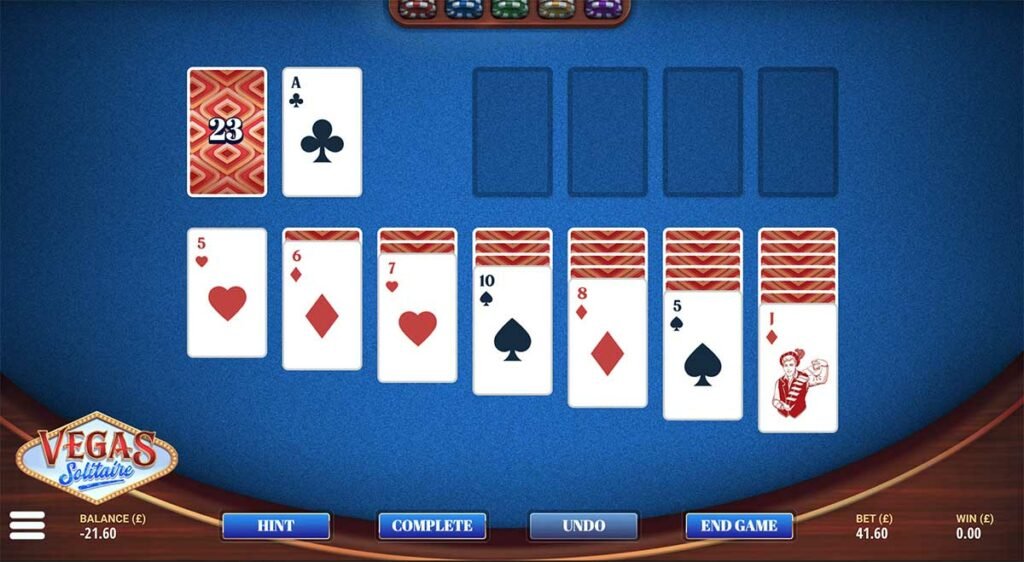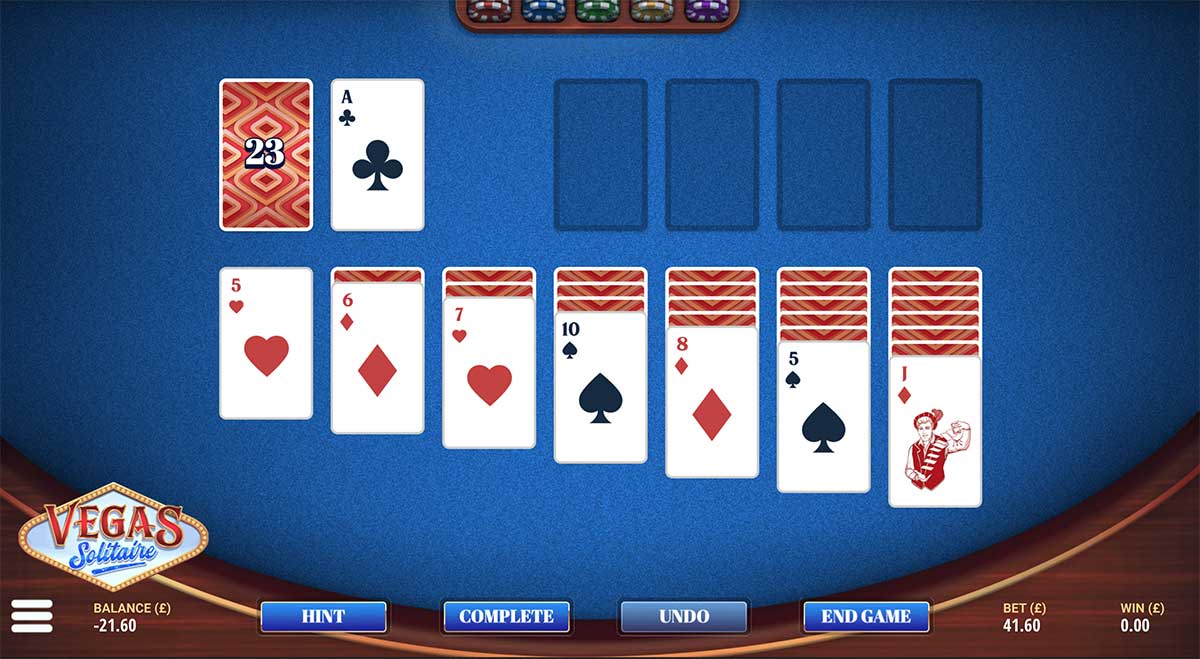 Developed by a team of seasoned professionals, the game promises to be a fresh and exciting addition to the world of online casino gaming.
The game will be available for real money play on a variety of online casinos, including:
Casino Friday
Interwetten
1xbet
Cryptoboss
Netbet
Casino House
Soon the game will be available in more and more casinos worldwide which we will announce in the news section of this website.
The game is licensed in Spain, Italy, the UK, the Netherlands, Belgium, and many more countries across Europe and beyond.
Vegas Solitaire is a classic solitaire game with a twist, featuring a colorful and engaging Vegas theme. Players will enjoy the unique blend of traditional solitaire gameplay with exciting new features such as bonus rounds, multipliers, and more. The game promises to be easy to learn but difficult to master, offering hours of fun and entertainment for players of all skill levels.
Speaking about the upcoming launch, a spokesperson, g.games, said, "We're thrilled to be launching Vegas Solitaire and can't wait for players to experience the game for themselves.
With its vibrant Vegas theme and exciting gameplay features, we're confident that it will be a hit with players all over the world."
So mark your calendars for May 9th and get ready to experience the excitement of Vegas Solitaire at your favorite online casino!